The Ladysmith Volleyball team presented the Women With Courage Foundation a check for $2,700. The team collected money from several fundraisers throughout the season. The team wish...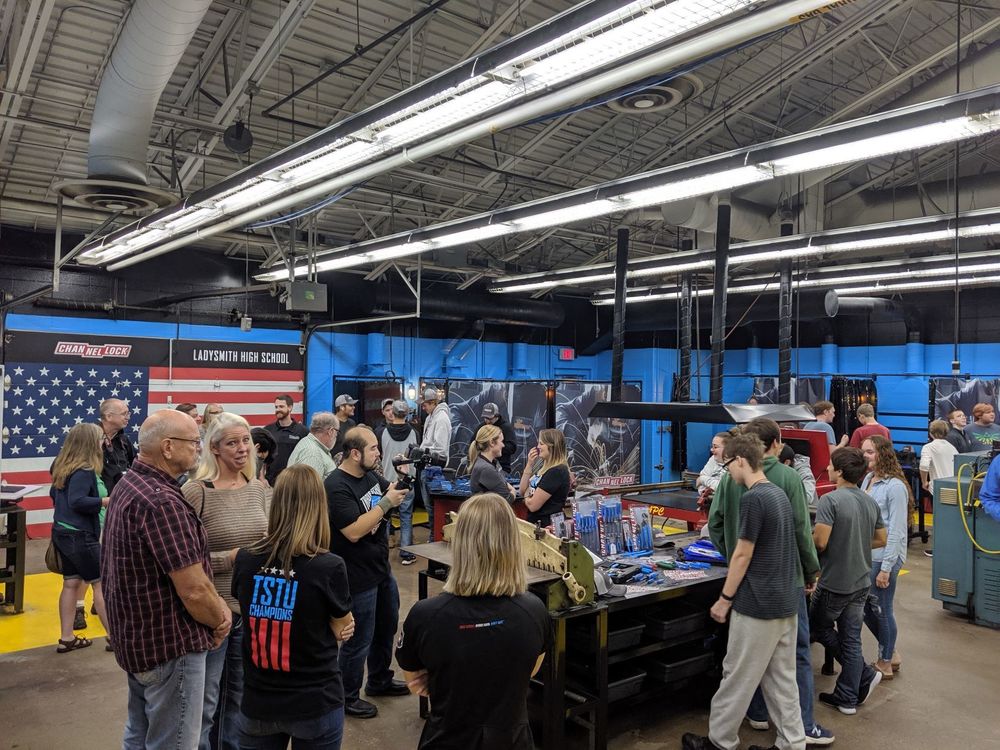 Today we celebrated being named the Channellock 2019 Trade School Trade up contest Champions! As part of winning this contest, we received brand new Channellock tools for our shop,...
Ladysmith Elementary was recognized for 15 straight years of Beating the Odds with our test results in Math and Reading. Ladysmith Middle school was recognized for 5 straight year...